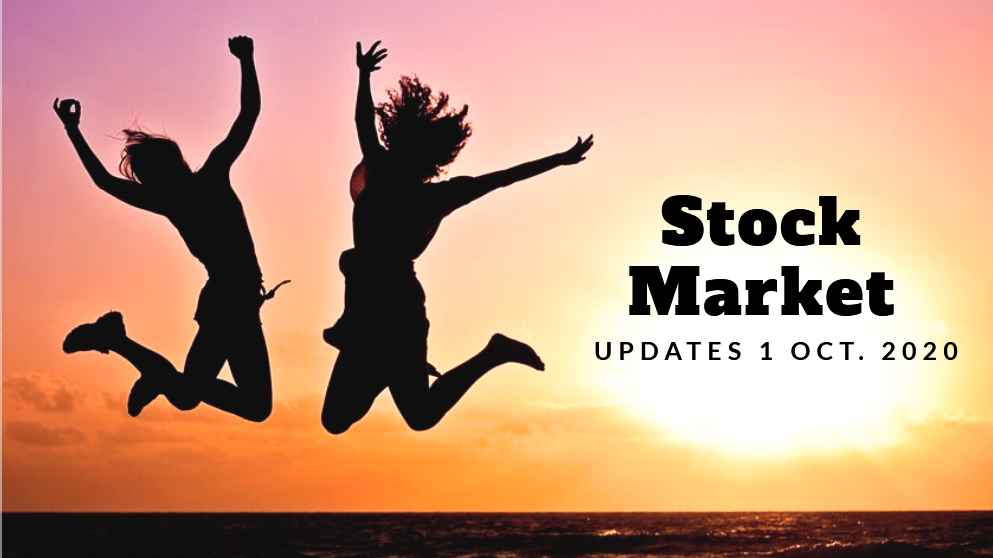 Auto recovery on fast track in September
Industry leader Maruti posted a 31% year-on-year (YoY) growth in total sales volumes for September. Domestic sales of passenger vehicles grew at an even faster clip of 34%. The rise was supported by a solid 47% growth in the compact segment (which includes models such as WagonR, Swift and Dzire). Among the two-wheeler makers, Bajaj Auto is back on track with a 20% YoY jump in volumes in September after posting a 1% YoY decline in August. Tractor sales too continued their upward momentum piggybacking on a positive rural economy, pent-up demand and a good monsoon. M&M and Escorts saw 17% and 9% higher tractor sales, respectively. However, shares of these companies showed mixed reactions. While Maruti (+0.7%), Bajaj Auto (+4%) and M&M (+0.2%) gained, Escorts was down 2.6%.
Lights, camera, 50% action for multiplexes
Under the Unlock 5.0 guidelines, the central government has permitted reopening of multiplexes from 15 October. Although cinema halls would be allowed to run at 50% seating capacity, this move is a welcome sign for the sector, which was completely shut during the lockdown. Shares of major multiplex operators such as PVR (+7.8%) and Inox (+6.1%) reacted positively to the development. However, movie buffs may have to wait for at least another month to watch big-banner movies (typically launched nationwide) as cinema halls in states such as Maharashtra will remain shut till 31 October.
Chemcon and CAMS list at rich premiums
Chemcon Speciality Chemicals listed on the exchanges with a bumper 115% premium over its issue price of ₹340. The listing gains were expected, considering the relatively small issue (₹318 crore) was oversubscribed by a whopping 149 times. On the other hand, CAMS—a larger public issue (₹2,244 crore) that was oversubscribed 47 times—delivered 23% gains upon listing. The four other companies that issued their IPOs earlier in the year are all trading above their issue prices, with returns ranging from 11% to 124%. Interestingly, at the close of trade, Chemcon was down 20% from the opening price with only sellers on the counter.